5 Easy Peasy Ideas to Spring Up Your Home!
Spring is officially just around the corner and this is the best time to get ready for the season. From fresh colours and light fabrics, here are easy tips to spring up your home!
1. Vibrant pillows gives some spring punch
2. Choose bedding that is lighter in colour and fabric

3. A fresh doormat says "Hello Spring!"

4. A spring wreath adds the right seasonal touch to the exterior of your home.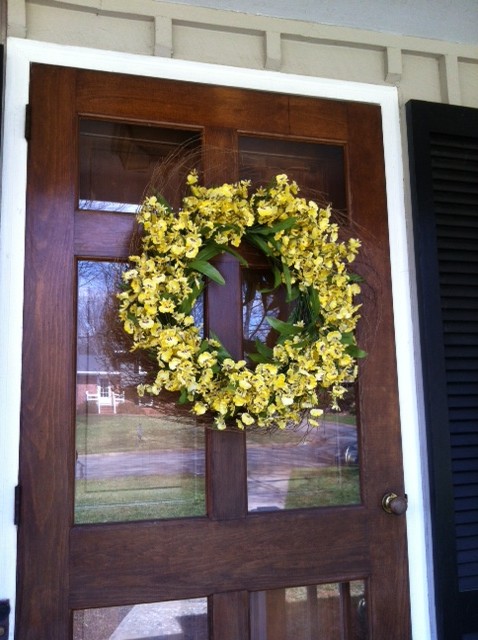 5. Add some florals to brighten up your decor