5 Useful Gift Ideas for the Host/Hostess
Let the holidays begin…or in other words, let the festivities begin! If you're lucky enough to attend a holiday party or two this year, then you'll want to bring something for the host/hostess to extend your gratitude. When selecting a gift, think of getting something useful many people today are trying to reduce clutter in their home. We have put together several ideas for you. Happy shopping!
1. Liquor
Liquor can be a very useful gift because your host/hostess, may find they need it for the party, or they may decide to save it for their collection. Unopened liquor tends to have a long shelf life, so this makes for a very practical gift.
2. Something for the pantry
Another great gift is something useful for the pantry like a fine olive oil or some pure honey or maple syrup, just to name a few examples. These items will be very much enjoyed by your host/hostess on any given day.
3. For the coffee or tea lover
Some freshly ground coffee or loose leaf tea can be the perfect gift to warm the caffeine lover on a wintry day.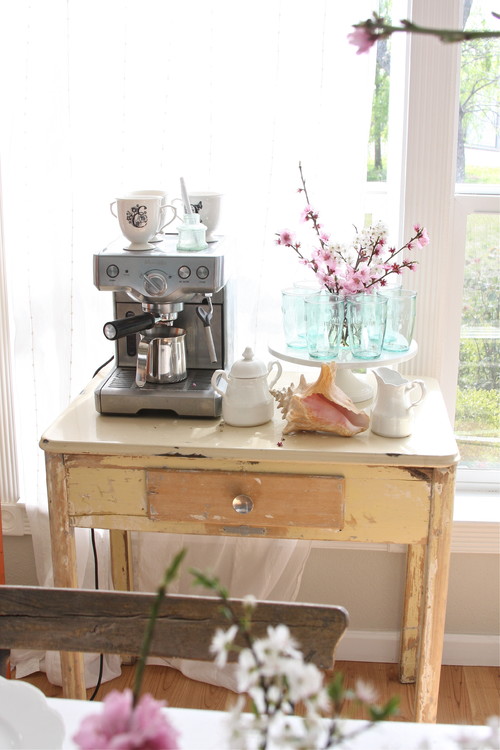 4. A little something for the furry friend
Most pet owners love to spoil their pets. Giving a goody or toy for host and/hostess' pet can be a very thoughtful and impressive gift.
5. For the sweet tooth
A dessert such as cake, fine chocolate, fruit, or macarons for example, can be useful for your host/hostess, as they may decide to put it out for their guests, or save it all to themselves for nibbling on later!